Job Advertising
The Science Jobs is an international career website for vacancies in academic, research and related professions in Science, Technology and Engineering. Announcements on upcoming conferences, workshops, training courses, etc are also available in the site.
Readership
Job seekers
Professionals
Researchers
Academicians
Employers
.
Reach & Popularity
PR value is 5 and comes to one of the top sites in Google Search for most of the job-related keywords
Thousands of page views per month
Numerous subject-specific subscribers (via Email, RSS feeds, Facebook, Twitter, etc)
The following are the services we are offering
Single Job Posting: To publish a job post, you need to pay US$29.
Multiple Job Posting: If you have many vacancies from your campus or institution, you are advised to buy a job package.
Job Packages: Post unlimited jobs within 12 months: $299 (per institute or campus)
In addition to advertising your jobs, we can also offer a customized job site for your organization with the same look and feel as your organization's website. You can use it as your organization's career / job opening page. Please 
contact us
 for more details.
.
Email campaigns:
We are sending job alerts by emails and social media to our subscribers. Your adverts can be included in such alerts. Please 
contact us
 for more details.
.
Banners:
The rates are given below. Advert type and Location are given and the rate in US$ / month is given in brackets:
.
All pages including homepage
728—90 txt/img Header all pages [$60]
250—250 txt/img Sidebar all pages [$40]
.
All pages excluding homepage
728—90 txt/img Header all pages [$40]
468—60 txt/img Post pages [$30]
300—250 txt/img Post pages [$30]
160—600 txt/img Sidebar [$35]
.
Homepage only
728—90 txt/img [$40]
250—250 txt/img [$25]
.
Advertising Agencies :
Advertising agencies may receive 25% discount on our regular prices.
.
Payment Options:
Credit cards (Visa, MasterCard, American Express); Invoicing/Billing. Bank Transfer is available for International Organizations upon request. 
Click here to select your payment options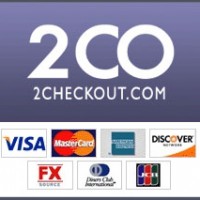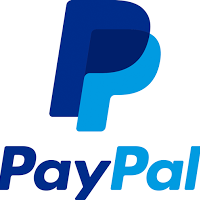 Pay to Publish!
.
If you have any questions, please contact us.
If you have any special needs, please do write to us mentioning your requirements. Please mention the ad type and duration you require.